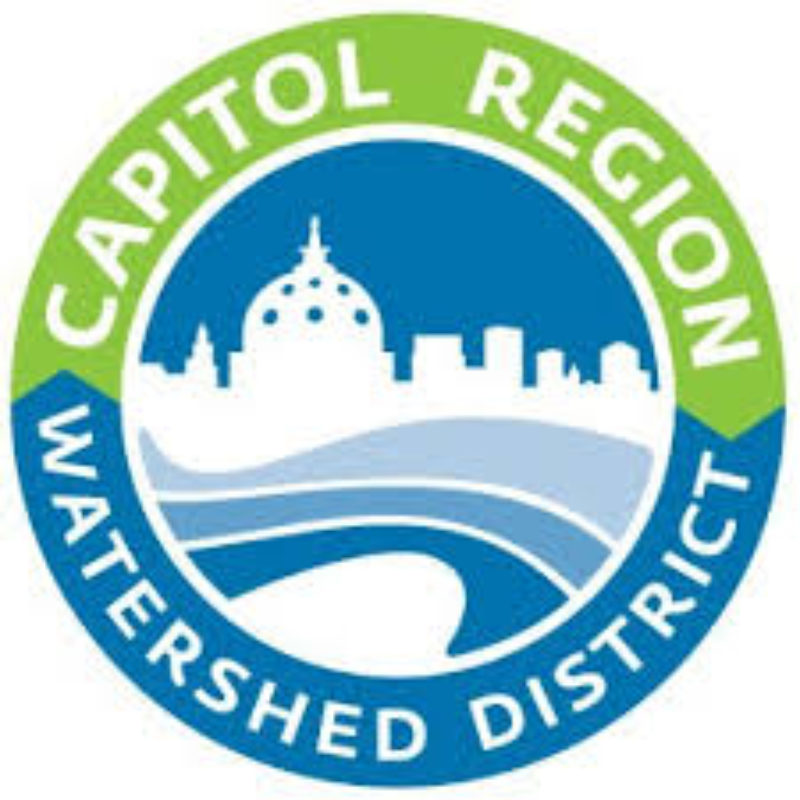 Capitol Region Watershed District (CRWD) is dedicated to protecting, managing and improving the water resources of the District, which includes parts of Falcon Heights, Lauderdale, Maplewood, Roseville and Saint Paul, Minnesota. All of the District's lakes, including Como Lake, Crosby and Little Crosby Lakes, Loeb Lake and Lake McCarrons, eventually flow into the Mississippi River.
CRWD works across geographic and political boundaries to protect the health of the District's wetlands, lakes, streams and river. Through research, planning and action, CRWD helps solve and prevent water-related problems within the 40 square-mile District. This includes offering financial and technical assistance to residents and organizations within the District to build clean water projects as part of its Stewardship Grant program.
Use the phone number below with extension 111 to reach Carol Lundgren.