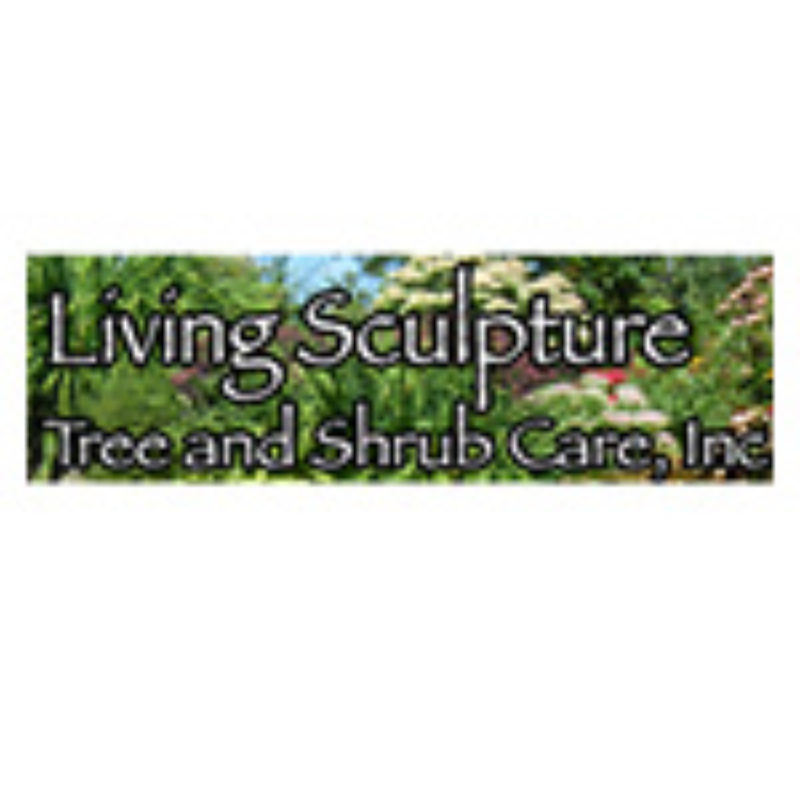 Living Sculpture Tree & Shrub Care, Inc is a landscaping company that has been serving the Twin Cities Metro since 1990.
Since 2015 we also offer Living Sculpture Trees™: superior-rooted, gravel bed trees which are grown to order.
Originally supplying only tree and shrub pruning services to their clients, due to client demands Living Sculpture began offering landscape remodeling designs, along with installations, and pond/stream/waterfall designs and installations. Currently, Living Sculpture provides about 50 % tree pruning and landscape care and 50 % landscaping services.
Allow us to put our many years of experience to work for you!