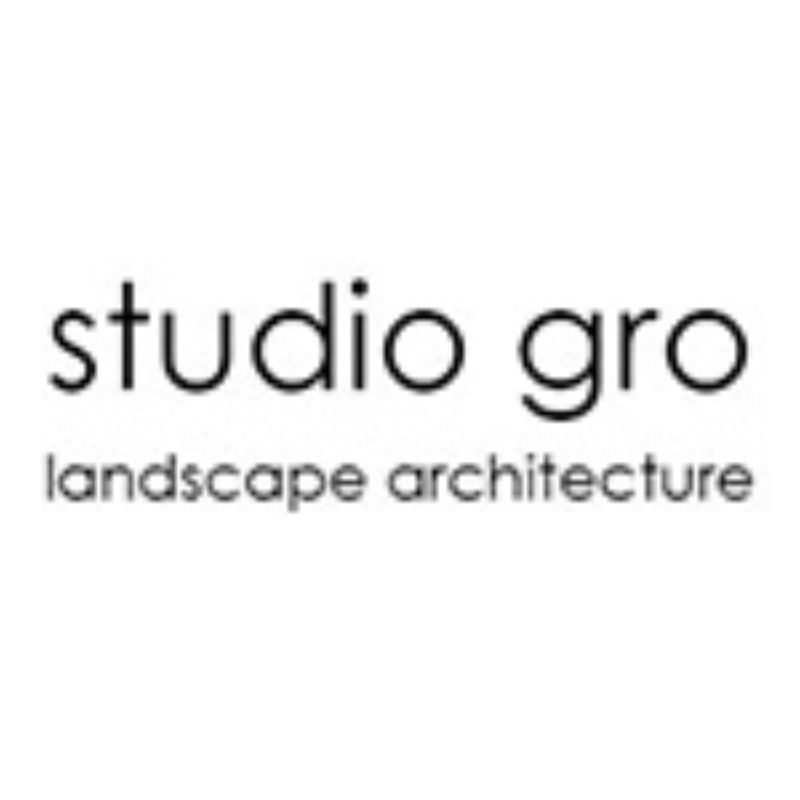 Regardless of size or scope, Studio Gro, PLLC, can move your idea forward. Offering comprehensive landscape architecture services, Studio Gro will work closely with you to bring your idea to life.
With over 15 years of experience, Studio Gro can respond to your needs for traditional landscape design, innovative stormwater management, and sustainable design solutions. We are also experienced in providing professional technical consulting services to green manufacturers.
We pride ourselves on providing timely, thorough, and accurate work. So, whether you are looking for guidance on plant selection or need comprehensive design, bidding, and construction support, bring your idea to Studio Gro and let us help you grow your next big idea.