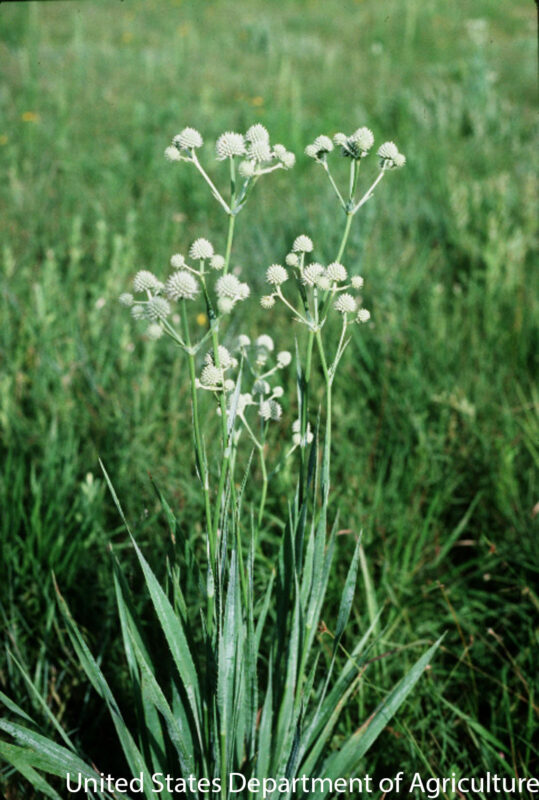 Type:

Light Exposure:

Soil Moisture:

Height:

3 to 4 feet

Project:

Bloom Color:

Bloom Months:

Flooding / Inundation Tolerance:

Salt Tolerance:

Stress Tolerance:

Herbivore Sensitivity:

Behavior (Rate of Spread):

Pollinator Value:

Benefit to Pollinators:

Pollinators:

Beetles, Bombus, Butterflies, Flies, Honey Bees, Larval Host (Moth), Monarchs, Moths, Native Bees, Wasps

Counties:
Notes/Description:
This coarse, spiny, erect perennial stands 28-42" tall. A beautiful, distinctive plant that is ideal for landscapes as a contrast or background plant. It is a butterfly magnet and is a tough fast grower for restorations, rain garden edges, and upland buffers. It is an early successional species. It is a State Special Concern species.