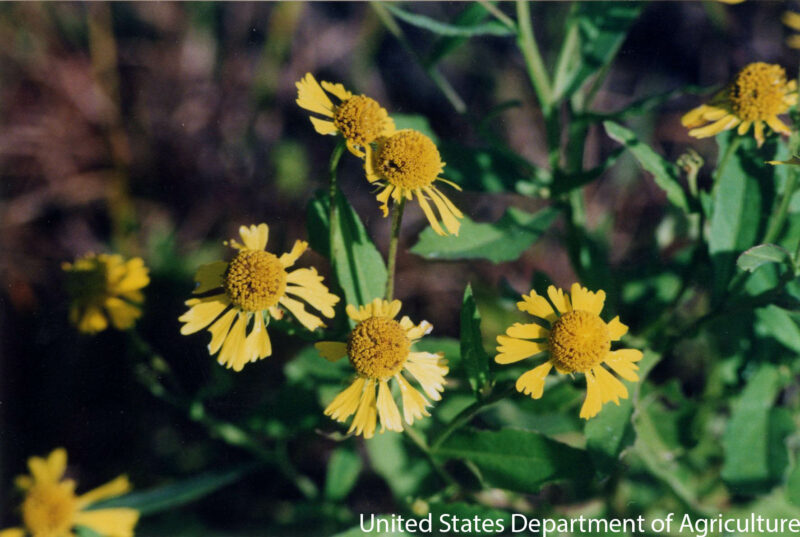 Type:

Light Exposure:

Soil Moisture:

Height:

6 inches

Project:

Bloom Color:

Bloom Months:

Flooding / Inundation Tolerance:

Salt Tolerance:

Stress Tolerance:

Herbivore Sensitivity:

Behavior (Rate of Spread):

Pollinator Value:

Benefit to Pollinators:

Pollinators:

Counties:

Becker, Benton, Big Stone, Blue Earth, Brown, Carver, Cass, Chippewa, Chisago, Clay, Clearwater, Cottonwood, Crow Wing, Dakota, Dodgee, Douglas, Fillmore, Freeborn, Goodhue, Hennepin, Houston, Jackson, Kandiyohi, Kittson, Koochiching, Lac qui, Lake of the Woods, Le Sueur, Lincoln, Lyon, Mahnomen, Marshall, Martin, McLeod, Meeker, Morrison, Mower, Murray, Nicollet, Nobles, Norman, Olmsted, Otter Tail, Pennington, Pine, Pipestone, Polk, Pope, Ramsey, Red Lake, Redwood, Renville, Rice, Rock, Roseau, SCottonwood, Sherburne, Sibley, St. Louis, Stearns, Steele, Stevens, Traverse, Wabasha, Wadena, Washington, Watonwan, Wilkin, Winona, Wright, Yellow Medicine
Notes/Description:
Native, perennial herb that grows 3-5'. A wonderful plant for wetlands and landscape designs. It has a fibrous root system that is beneficial in stabilizing stream banks, shores, and vegetated swales. It tends to be aggressive and forms large clumps, although that characteristic may be desirable to deter other invasive or non-native species during establishment.