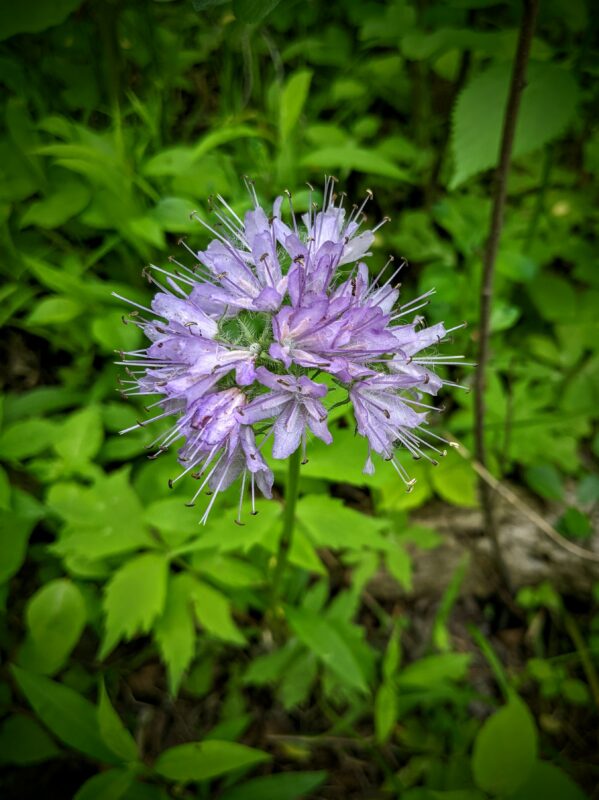 Type:

Light Exposure:

Soil Moisture:

Height:

1 to 2 feet

Project:

Bloom Color:

Bloom Months:

Flooding / Inundation Tolerance:

Salt Tolerance:

Stress Tolerance:

Herbivore Sensitivity:

Behavior (Rate of Spread):

Pollinator Value:

Benefit to Pollinators:

Pollinators:

Counties:

Aitkinin, Anoka, Beltrami, Benton, Big Stone, Blue Earth, Brown, Carver, Cass, Chippewa, Chisago, Clay, Clearwater, Cottonwood, Crow Wing, Dakota, Dodge, Douglas, Faribault, Fillmore, Freeborn, Goodhue, Grant, Hennepin, Houston, Itasca, Jackson, Kanabec, Kandiyohi, Koochiching, Lac qui, Le Sueur, Lincoln, Lyon, Martin, McLeod, Meeker, Mille Lacs, Morrison, Mower, Murray, Nicollet, Nobles, Norman, Olmsted, Otter Tail, Pine, Pipestone, Pope, Ramsey, Red Lake, Redwood, Renville, Rice, Rock, Scott, Sherburne, Sibley, St. Louis, Stearns, Steele, Stevens, Swift, Todd, Wabasha, Wadena, Waseca, Washington, Watonwan, Winona, Wright, Yellow Medicine
Notes/Description:
Native, potentially aggressive, erect, perennial forb. Suited as an aggressive groundcover for shady areas and as a woodland wildflower. It is also suited for shady rain gardens in most soil conditions, especially loams. Because it is aggressive as a ground cover, it is suited for vegetated swales and soil stabilization areas in shady places.