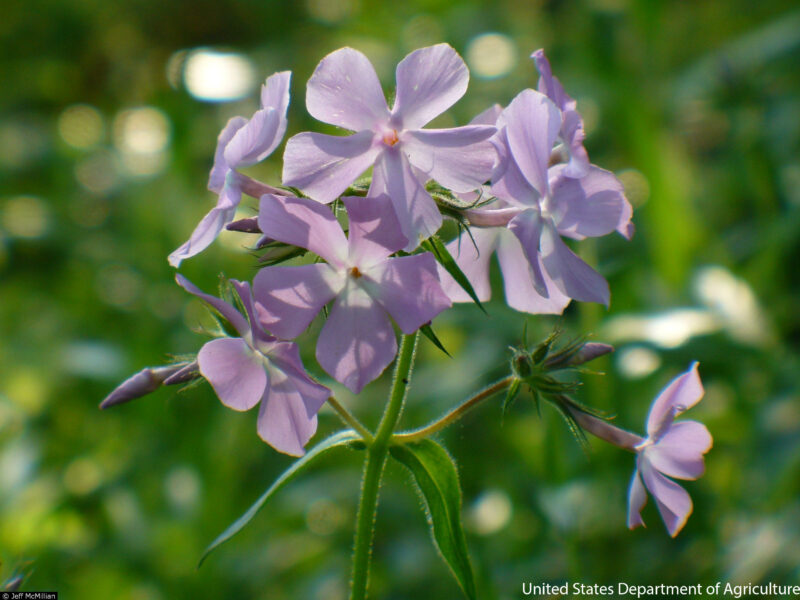 Type:

Light Exposure:

Soil Moisture:

Height:

2 feet

Project:

Bloom Color:

Bloom Months:

Flooding / Inundation Tolerance:

Salt Tolerance:

Stress Tolerance:

Herbivore Sensitivity:

Behavior (Rate of Spread):

Pollinator Value:

Benefit to Pollinators:

Pollinators:

Counties:

Anoka, Becker, Benton, Blue Earth, Brown, Carver, Cass, Chippewa, Chisago, Clay, Cottonwood, Crow Wing, Dakota, Dodge, Douglas, Faribault, Fillmore, Freeborn, Goodhue, Grant, Hennepin, Houston, Hubbard, Isanti, Jackson, Kanabec, Kandiyohi, Lac qui, Le Sueur, Lincoln, Lyon, Mahnomen, Martin, McLeod, Meeker, Mille Lacs, Morrison, Mower, Murray, Nicollet, Nobles, Norman, Olmsted, Otter Tail, Pine, Pipestone, Polk, Pope, Ramsey, Redwood, Renville, Rice, Rock, Scott, Sherburne, Sibley, Stearns, Steele, Stevens, Swift, Todd, Wabasha, Wadena, Waseca, Washington, Watonwan, Wilkin, Winona, Wright, Yellow Medicine
Notes/Description:
Native, erect perennial forb 2-3' tall. Suited for wildflower gardens, prairie and savanna restorations, perennial gardens and well-draining rain gardens. This species has a long bloom period and will provide a lot of color in spring with its broad head of deep pink flowers.