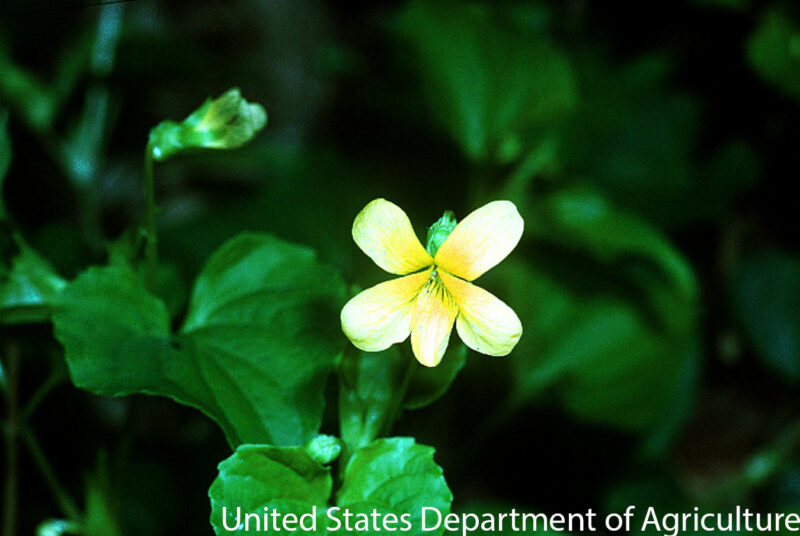 Type:

Light Exposure:

Soil Moisture:

Height:

6 to 12 inches

Project:

Bloom Color:

Bloom Months:

Flooding / Inundation Tolerance:

Salt Tolerance:

Stress Tolerance:

Herbivore Sensitivity:

Behavior (Rate of Spread):

Pollinator Value:

Benefit to Pollinators:

Pollinators:

Counties:

Aitkin, Anoka, Becker, Beltrami, Benton, Big Stone, Blue Earth, Brown, Carlton, Cass, Chippewa, Chisago, Clay, Clearwater, Cook, Cottonwood, Crow Wing, Dakota, Dodgee, Douglas, Faribault, Fillmore, Freeborn, Goodhue, Hennepin, Houston, Hubbardard, Itasca, Jackson, Kandiyohi, Kandiyohibec, Kittson, Koochiching, Lake, Lake of the Woods, Le Sueur, Lincoln, Lyon, Mahnomen, Marshall, Martin, McLeod, Meeker, Mille Lacs, Morrison, Mower, Murray, Nicollet, Norman, Olmsted, Otter Tail, Pennington, Pine, Polk, Pope, Ramsey, Red Lake, Redwood, Renville, Rice, Rock, Roseau, SCottonwood, Sherburne, Sibley, St. Louis, Stearns, Steele, Swift, Todd, Wabasha, Wadena, Waseca, Washington, Watonwan, Wilkin, Winona, Wright, Yellow Medicine
Notes/Description:
There are two species of yellow violet in Minnesota and Downy Yellow, Smooth or Yellow Violet is one of them. Yellow Violet is a woodland species that grows well in partly shady conditions and well-drained soil. It can bloom very early in spring and is a favorite of butterflies.