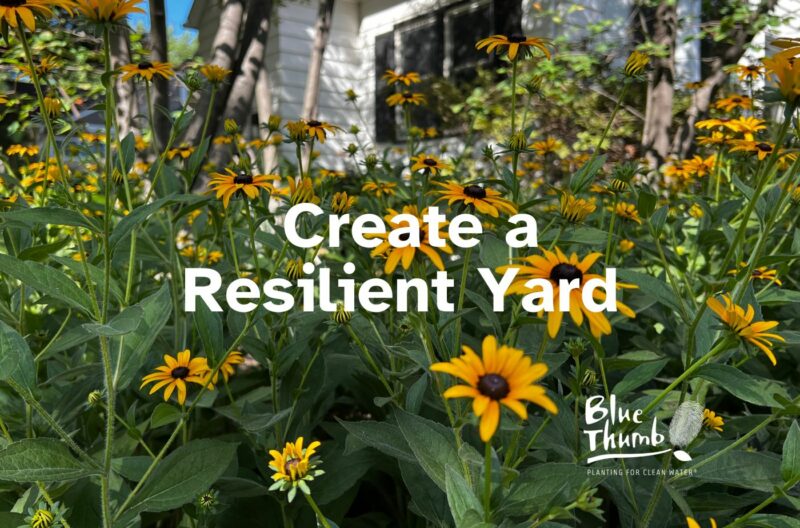 Blue Thumb Workshops
Take climate action in your yard. Blue Thumb workshops offer do-it-yourself tactics to make your landscape more resilient to extreme heat, flooding rains and other challenges of climate change. Better yet, these earth-friendly tactics protect clean water in nearby lakes and streams and provide habitat for pollinators. Learn how to create a plan for your yard, as well as tips on managing stormwater, using native plants, rethinking lawns and more. Make your yard more beautiful, more resilient and more environment-friendly. The workshops are offered virtually.
Resilient Yards Workshop $15 (virtual)
After registering, you'll receive an online presentation to watch ahead of time. It will be a series of videos and lessons about creating resilience, with information on redirecting runoff, putting in a rain garden, native planting, using trees and shrubs, turf alternatives, and more. It will include prompts to help you get started on plans for incorporating resiliency tactics in your yard. During a two-hour workshop, you'll meet in small breakout groups for expert assistance from landscape designers.
If you sign up for a workshop in your city, you may learn about additional resources at the local level — such as grant opportunities — to help you get started on a project. But if you are unable to attend a workshop in your city, please know that you can sign up for another workshop. Most of the workshop content is the same!
Scholarships are available for our workshops upon request — please call (651) 699-2426 for more information.
Have you registered already? If you want to get back to the registration/information page, click the button below. You can reset your password if you need to.
Register for a workshop below
Blue Thumb Workshops and Events
September 2022
Tuesday September 20
6:00 pm

– 8:00 pm

Rochester Resilient Yards Workshop
---
Spring 2022 Workshop Participant Learning Materials
Did you register for one of our resilient yards, pollinator lawns or  pollinator plantings workshops last spring? You still have access to the online learning resources provided for the workshop until August 31, 2022. Click the link below to find them. You can reset your password if you need to.
Blue Thumb workshops are brought to you through partnerships with local governments and sponsors including: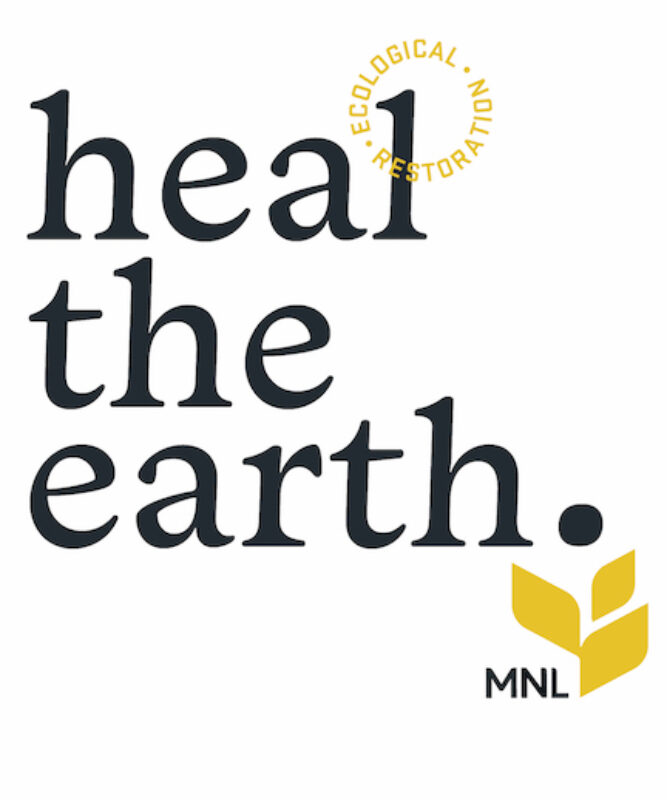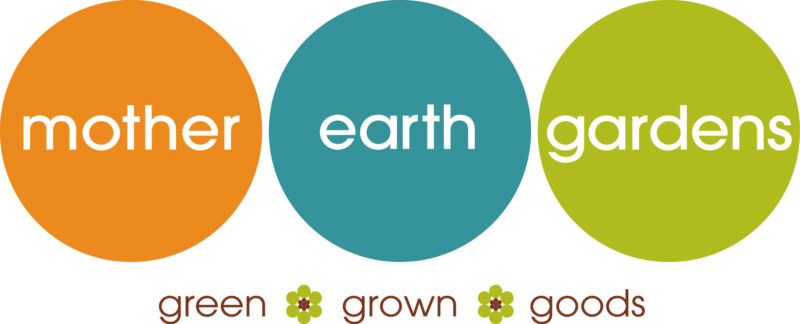 Lead sponsor for pollinator lawn workshops