Blue Thumb Workshops and Events
No workshops are currently scheduled.
Did you register for one of our resilient yards, pollinator lawns or  pollinator plantings workshops last spring? You still have access to the online learning resources provided for the workshop until August 31, 2022. Click the link below to find them. You can reset your password if you need to.
Blue Thumb workshops are brought to you through partnerships with local governments and sponsors including: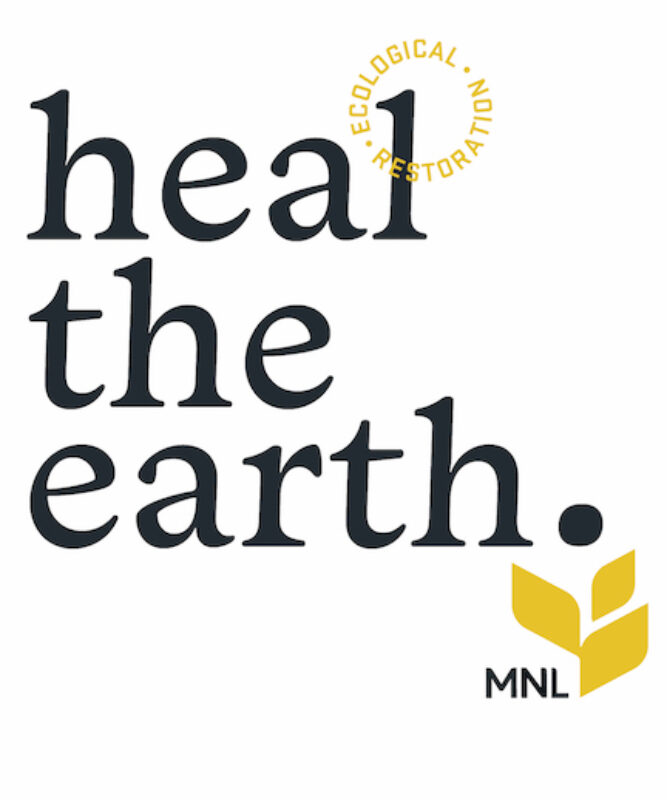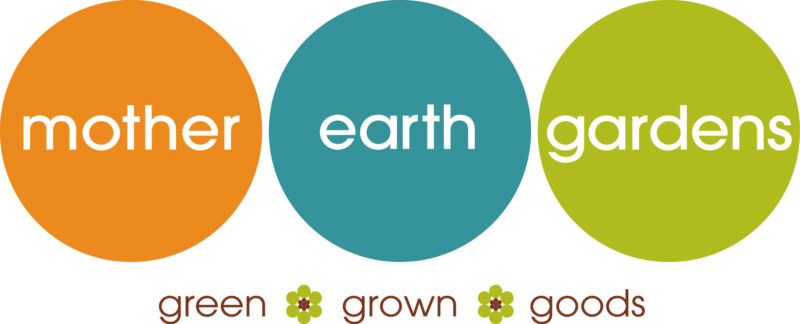 Lead sponsor for pollinator lawn workshops