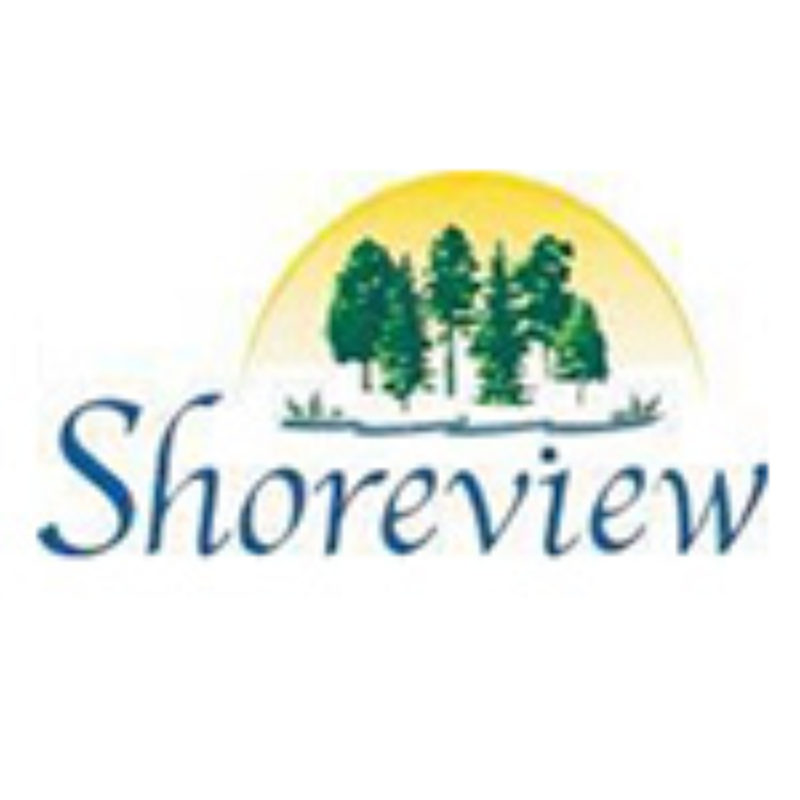 Shoreview has built a national reputation as a thriving community offering a high quality of life, neighborly values, active and caring citizenry, civic stewardship, excellent municipal services, top-ranked schools and a positive business environment.
Located just ten miles north of both St. Paul and Minneapolis amidst a beautiful natural landscape that includes 11 lakes, 14 parks and 
more than 1100 acres of open spaces. Shoreview's beautiful landscape and quality of life creates well-planned residential and commercial-industrial areas.
Residents and community leaders have placed a high priority on establishing a first-rate park system, interconnecting trails and diverse recreation facilities. As the community has matured, the city has worked with citizens to permanently preserve natural open-spaces, nurture the arts and protect the environment.
Shoreview is regarded as one of the finest places to live in the Twin Cities metropolitan area. This is because of our outstanding schools, thriving business climate, exceptional city services, numerous parks, lakes and open spaces and our remarkable Shoreview Community Center.