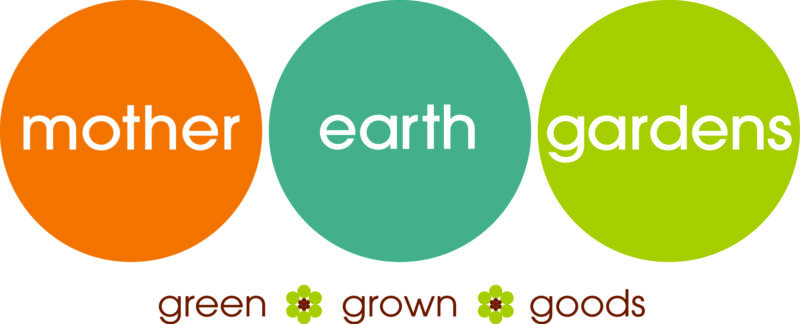 If you are looking for a garden center specializing in organic gardening, sustainably grown plants, and eco-friendly products, you've found the place!
In the spring and summer, we sell organic seeds, vegetables and herbs, and are becoming known as the place to go for sustainably grown and knock-your-socks-off annuals and perennials. We're open year-round, with pumpkins and funky decor for Halloween; handmade winter containers, wreaths and swags for the holidays; and other unique and beautiful products all the time.
We also hold garden and related events and classes. Our customers are incredibly knowledgeable and these activities are a great way to get to know one another.
3738 42nd Ave S
Minneapolis, MN 55406
612-724-2296
2318 Lowry Ave NE
Minneapolis, MN 55418
612-789-0796