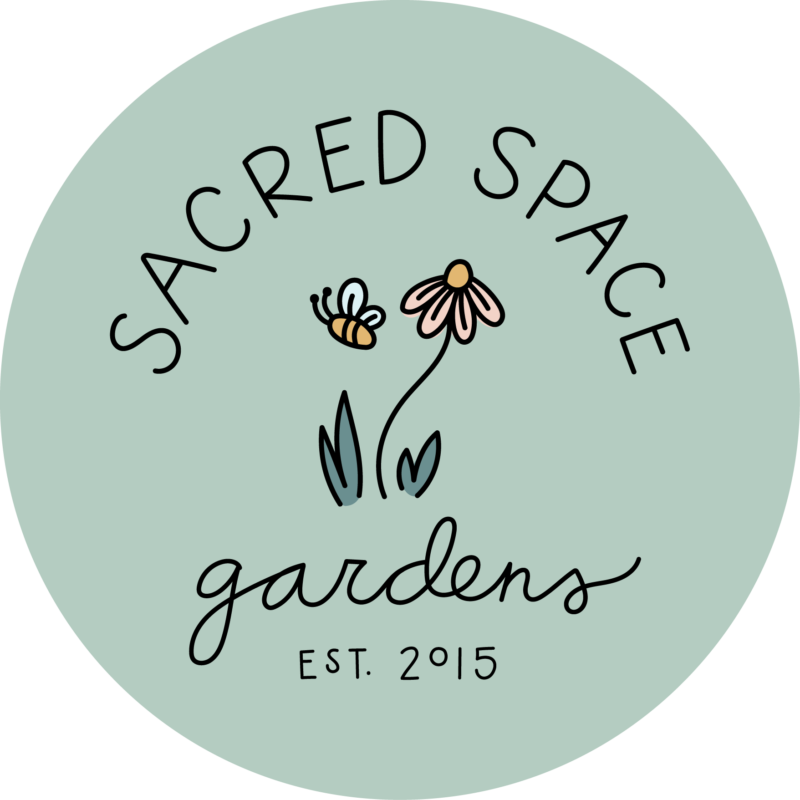 Sacred Space Gardens provides sustainable gardening services to the Twin Cities metro. We see a garden bed as an opportunity to teach and encourage a love for the natural world.
We offer the following services to our commercial and residential clients:
Garden Maintenance
Pruning (Shrubs, bushes, small trees)
Grounds Maintenance
We love that no garden is the same and everyone, and every yard has different needs. Educating each other on the importance of creating wildlife habitat and growing beautiful chemical-free gardens is our passion and purpose on this earth. We love to construct pollinator gardens, rain gardens. As well as provide ecological assessments, composting assessments, and pollinator assessments. To ensure your yard is providing a safe habitat for our local wildlife.
We are practical, enthusiastic and ready to help you create your dream gardens!