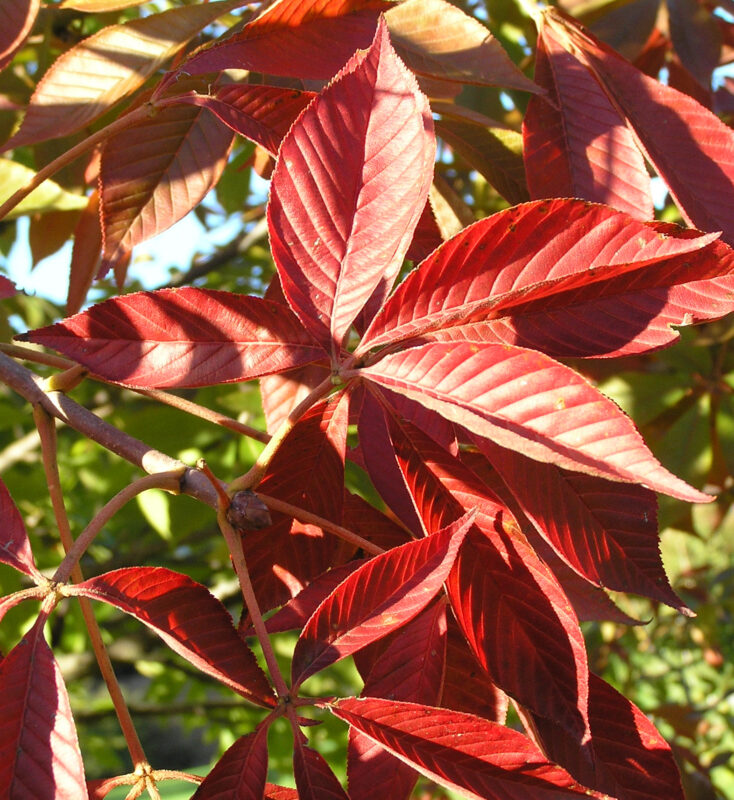 Type:

Light Exposure:

Soil Moisture:

Height:

20 to 40 feet

Project:

Bloom Color:

Bloom Months:

Flooding / Inundation Tolerance:

Salt Tolerance:

Stress Tolerance:

Herbivore Sensitivity:

Behavior (Rate of Spread):

Pollinator Value:

Benefit to Pollinators:

Pollinators:

Counties:
Notes/Description:
Easily grown in average, Medium well-drained soils in full sun to part shade. Prefers moist, fertile soils. Foliage tends to scorch and generally depreciate in dry conditions. This is a taprooted tree that once established is very difficult to transplant.