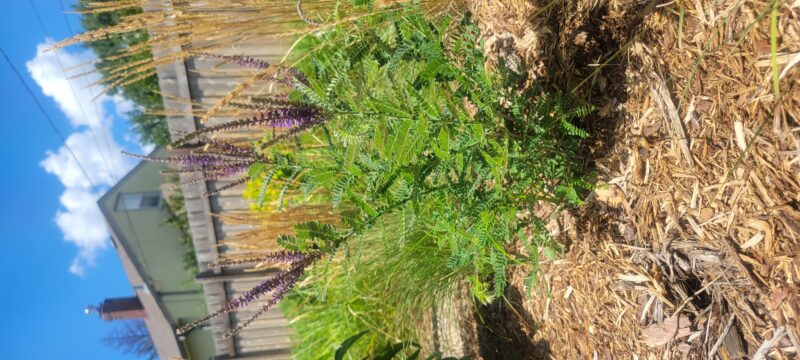 Type:

Light Exposure:

Soil Moisture:

Height:

1 to 3 feet

Project:

Bloom Color:

Bloom Months:

Flooding / Inundation Tolerance:

Salt Tolerance:

Stress Tolerance:

Herbivore Sensitivity:

Behavior (Rate of Spread):

Pollinator Value:

Benefit to Pollinators:

Pollinators:

Counties:

Anoka, Becker, Beltrami, Benton, Big Stone, Blue Earth, Brown, Carver, Cass, Chippewa, Chisago, Clay, Cottonwood, Crow Wing, Dakota, Dodgee, Douglas, Faribault, Fillmore, Freeborn, Goodhue, Grant, Hennepin, Houston, Hubbardard, Isanti, Jackson, Kandiyohi, Kandiyohibec, Kittson, Lac qui, Le Sueur, Lincoln, Lyon, Mahnomen, Marshall, Martin, McLeod, Meeker, Mille Lacs, Morrison, Mower, Murray, Nicollet, Nobles, Norman, Olmsted, Otter Tail, Pennington, Pine, Pipestone, Polk, Pope, Ramsey, Red Lake, Redwood, Renville, Rice, Rock, Roseau, SCottonwood, Sherburne, Sibley, Stearns, Steele, Stevens, Swift, Todd, Traverse, Wabasha, Wadena, Waseca, Washington, Watonwan, Wilkin, Winona, Wright, Yellow Medicine
Notes/Description:
While considered a shrub, Leadplant's woody plants often persist through the winter but may die back and resprout in the spring. Leadplant has showy purple blossoms with orange stamans and silvery green foliage. It is a hardy plant that can thrive in a range of soil conditions and is a favorite of many pollinators.