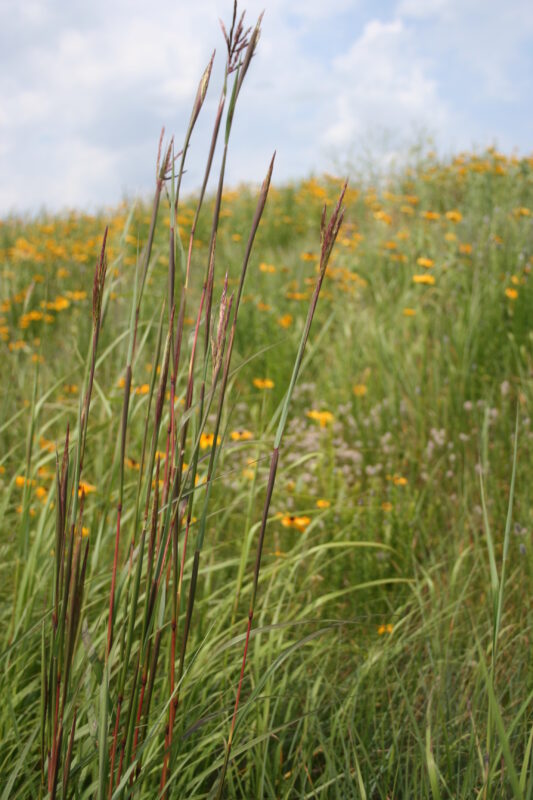 Type:

Light Exposure:

Soil Moisture:

Height:

6 feet

Project:

Bloom Color:

Bloom Months:

Flooding / Inundation Tolerance:

Salt Tolerance:

Stress Tolerance:

Herbivore Sensitivity:

Behavior (Rate of Spread):

Pollinator Value:

Benefit to Pollinators:

Pollinators:

Counties:

Anoka, Becker, Beltrami, Benton, Big Stone, Blue Earth, Brown, Carlton, Carver, Cass, Chippewa, Chisago, Clay, Cook, Cottonwood, Crow Wing, Dakota, Dodgee, Douglas, Faribault, Fillmore, Freeborn, Goodhue, Grant, Hennepin, Houston, Hubbardard, Isanti, Itasca, Jackson, Kandiyohi, Kittson, Lac qui, Lake, Lake of the Woods, Le Sueur, Lincoln, Lyon, Mahnomen, Marshall, Martin, McLeod, Meeker, Mille Lacs, Morrison, Mower, Nicollet, Nobles, Norman, Olmsted, Otter Tail, Pennington, Pine, Pipestone, Polk, Pope, Ramsey, Red Lake, Redwood, Renville, Rice, Rock, Roseau, SCottonwood, Sherburne, Sibley, St. Louis, Stearns, Steele, Stevens, Swift, Todd, Traverse, Wabasha, Wadena, Waseca, Washington, Watonwan, Wilkin, Winona, Wright
Notes/Description:
A perennial, clump-forming, warm-season grass that grows 3-9'. This species is used to stabilize soil and slow surface runoff, especially in upland buffer zones. Will perform well in well drained rain garden situations.