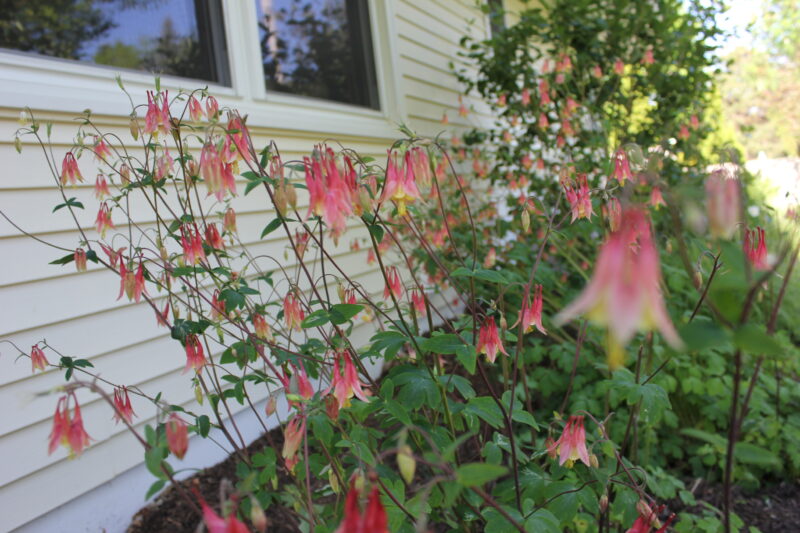 Type:

Light Exposure:

Soil Moisture:

Height:

3 feet

Project:

Bloom Color:

Bloom Months:

Flooding / Inundation Tolerance:

Salt Tolerance:

Stress Tolerance:

Herbivore Sensitivity:

Behavior (Rate of Spread):

Pollinator Value:

Benefit to Pollinators:

Pollinators:

Counties:

Aitkin, Anoka, Becker, Beltrami, Benton, Big Stone, Blue Earth, Brown, Carlton, Carver, Cass, Chippewa, Chisago, Clay, Clearwater, Cook, Cottonwood, Crow Wing, Dakota, Dodgee, Douglas, Faribault, Fillmore, Freeborn, Goodhue, Grant, Hennepin, Houston, Hubbardard, Isanti, Itasca, Jackson, Kandiyohi, Kandiyohibec, Kittson, Koochiching, Lac qui, Lake, Lake of the Woods, Le Sueur, Lincoln, Lyon, Marshall, Martin, McLeod, Meeker, Mille Lacs, Morrison, Mower, Murray, Nicollet, Nobles, Norman, Olmsted, Otter Tail, Pennington, Pine, Pipestone, Polk, Pope, Ramsey, Red Lake, Redwood, Renville, Rice, Roseau, SCottonwood, Sherburne, Sibley, St. Louis, Stearns, Steele, Stevens, Swift, Todd, Traverse, Wabasha, Wadena, Waseca, Washington, Watonwan, Wilkin, Winona, Wright, Yellow Medicine
Notes/Description:
Short-lived, native perennial that self-sows, 1-3' tall. Red columbine is a popular garden perennial because of its tolerance to a range of water, soil and shade conditions. Avoid extreme conditions. It is useful for woodland, borders, woodlot and meadow successional restrations and rehabilitations. This is the only native columbine in MN and WI, where many cultivated species have escaped into the wild. If planting this species make sure it is the native species, not a cultivar. Columbine will bloom profusely in sunnier locations, and provides refreshing splashes of color in shadier locations. Readily reseeds, but usually not troublesome.