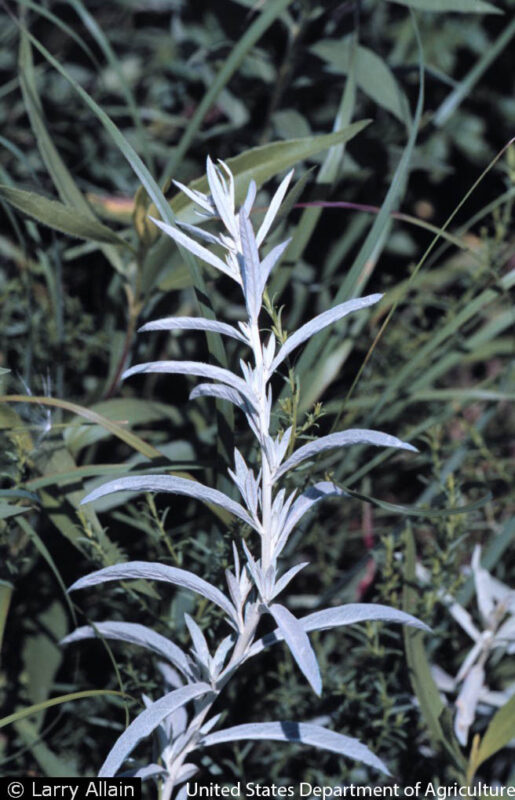 Type:

Light Exposure:

Soil Moisture:

Height:

2 to 3 feet

Project:

Bloom Color:

Bloom Months:

Flooding / Inundation Tolerance:

Salt Tolerance:

Stress Tolerance:

Herbivore Sensitivity:

Behavior (Rate of Spread):

Pollinator Value:

Benefit to Pollinators:

Pollinators:

Beetles, Butterflies, Flies, Larval Host (Butterfly), Larval Host (Moth), Nesting and Structure (Bees), Wasps, Wind

Counties:

Anoka, Becker, Benton, Big Stone, Blue Earth, Brown, Carlton, Cass, Chippewa, Chisago, Clay, Clearwater, Cottonwood, Crow Wing, Dakota, Dodge, Douglas, Faribault, Fillmore, Freeborn, Goodhue, Grant, Hennepin, Houston, Hubbard, Isanti, Itasca, Jackson, Kandiyohi, Kittson, Lac qui, Lake, Lake of the Woods, Le Sueur, Lincoln, Lyon, Mahnomen, Marshall, Martin, McLeod, Meeker, Mille Lacs, Morrison, Mower, Nicollet, Nobles, Norman, Olmsted, Otter Tail, Pennington, Pipestone, Polk, Pope, Ramsey, Red Lake, Redwood, Renville, Rice, Rock, Roseau, Scott, Sherburne, St. Louis, Stearns, Steele, Stevens, Swift, Todd, Traverse, Wabasha, Wadena, Waseca, Washington, Watonwan, Wilkin, Winona, Wright, Yellow Medicine
Notes/Description:
Prairie sage is a native perennial that is grown for its silvery gray foliage. It is a good groundcover for sunny, dry slopes because of its aggressive habit. This species is also good for restorations, as a contrast plant in landscapes and for aromatic use. Spreads quickly in gardens.