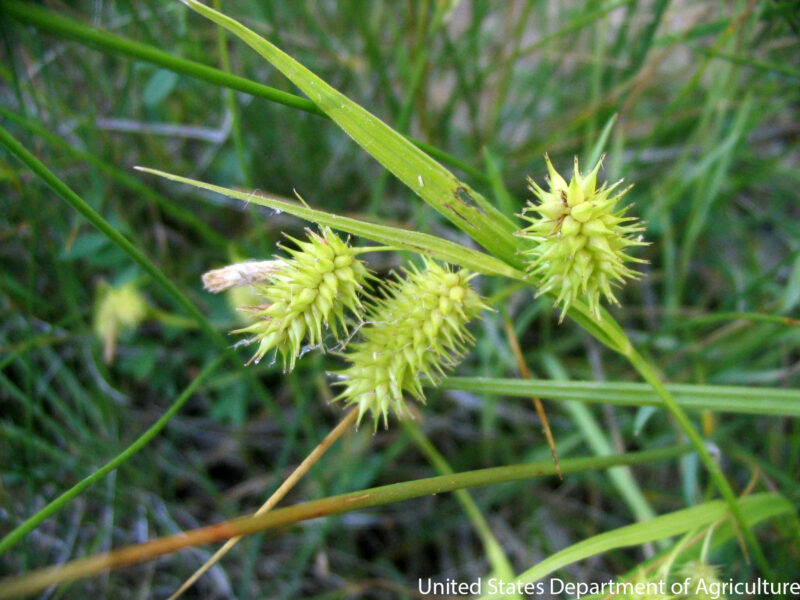 Type:

Light Exposure:

Soil Moisture:

Height:

3 feet

Project:

Bloom Color:

Bloom Months:

Flooding / Inundation Tolerance:

Salt Tolerance:

Stress Tolerance:

Herbivore Sensitivity:

Behavior (Rate of Spread):

Pollinator Value:

Benefit to Pollinators:

Pollinators:

Counties:

Aitkin, Anoka, Becker, Beltrami, Benton, Big Stone, Blue Earth, Brown, Carlton, Carver, Cass, Chippewa, Chisago, Clay, Clearwater, Cook, Crow Wing, Dakota, Dodgee, Douglas, Fillmore, Goodhue, Grant, Hennepin, Houston, Hubbardard, Isanti, Itasca, Jackson, Kandiyohi, Kandiyohibec, Koochiching, Lake, Lake of the Woods, Le Sueur, Lincoln, Lyon, Mahnomen, Marshall, Martin, Meeker, Mille Lacs, Morrison, Murray, Nicollet, Nobles, Norman, Olmsted, Otter Tail, Pine, Pipestone, Polk, Pope, Ramsey, Redwood, Renville, Rice, Rock, Roseau, SCottonwood, Sherburne, Sibley, St. Louis, Stearns, Steele, Swift, Todd, Traverse, Wabasha, Wadena, Washington, Winona, Wright, Yellow Medicine
Notes/Description:
A slender, native perennial, which often forms large clumps about 2-3 1/2' tall. This species is a very attractive plant for shoreland restoration and water gardens. It may be a good soil stabilizer because of its bunching characteristic. It prefers calcerous soils, although it tolerates many soil types and fluctuating water levels.