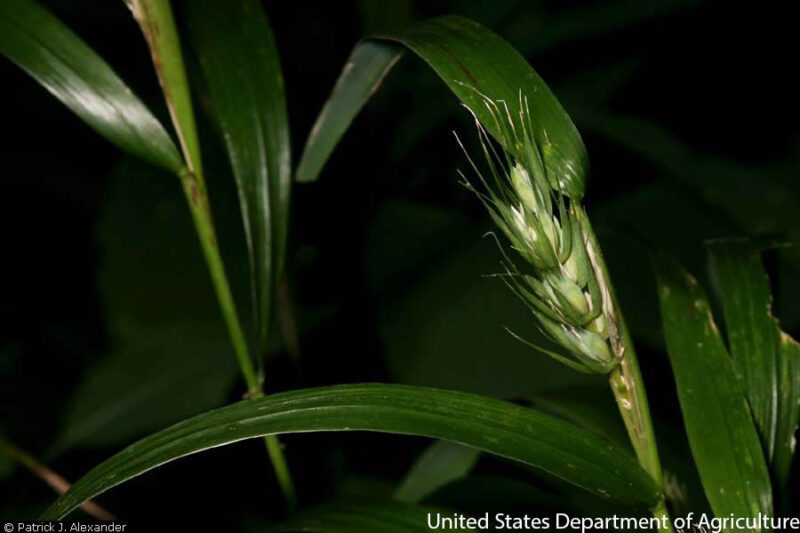 Type:

Light Exposure:

Soil Moisture:

Height:

3 to 4 feet

Project:

Bloom Color:

Bloom Months:

Flooding / Inundation Tolerance:

Salt Tolerance:

Stress Tolerance:

Herbivore Sensitivity:

Behavior (Rate of Spread):

Pollinator Value:

Benefit to Pollinators:

Pollinators:

Counties:

Aitkin, Beltrami, Benton, Big Stone, Blue Earth, Brown, Carlton, Carver, Cass, Chippewa, Chisago, Clay, Clearwater, Cook, Cottonwood, Dakota, Dodgee, Douglas, Faribault, Fillmore, Goodhue, Hennepin, Houston, Hubbardard, Isanti, Itasca, Jackson, Kandiyohibec, Kittson, Koochiching, Lac qui, Lake, Lake of the Woods, Le Sueur, Lincoln, Marshall, Martin, McLeod, Mille Lacs, Morrison, Mower, Murray, Nicollet, Nobles, Norman, Olmsted, Otter Tail, Pine, Pipestone, Polk, Pope, Red Lake, Redwood, Renville, Rice, Rock, Roseau, SCottonwood, Sherburne, Sibley, St. Louis, Stearns, Steele, Swift, Traverse, Washington, Watonwan, Wilkin, Winona, Wright, Yellow Medicine
Notes/Description:
A short-lived, cool-season perennial grass that clumps and reaches heights up to 3'. Virginia wild rye is used mostly as a forage and haying species. It is also used along stream banks for stabilization, slope buffers, vegetated swales, and in floodplain forest or savanna areas. Consider it for many types of wetland restoration. This species can become aggressive if it is seeded too heavily.