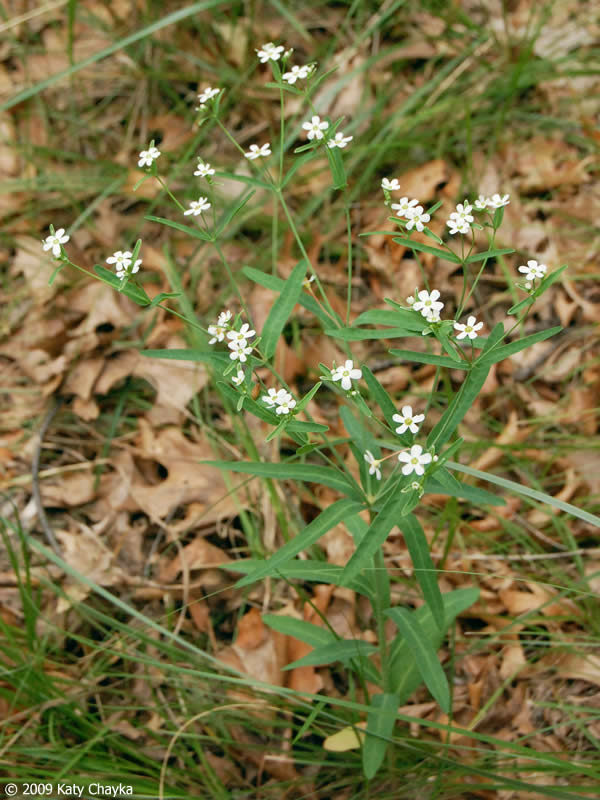 Type:

Light Exposure:

Soil Moisture:

Height:

3 feet

Project:

Bloom Color:

Bloom Months:

Flooding / Inundation Tolerance:

Salt Tolerance:

Stress Tolerance:

Herbivore Sensitivity:

Behavior (Rate of Spread):

Pollinator Value:

Benefit to Pollinators:

Pollinators:

Counties:
Notes/Description:
Flowering Spurge can thrive in almost any soil type as long as it is well-drained. Birds are attracted to its seeds. The leaves are toxic to mammals its sap can cause skin irritation.