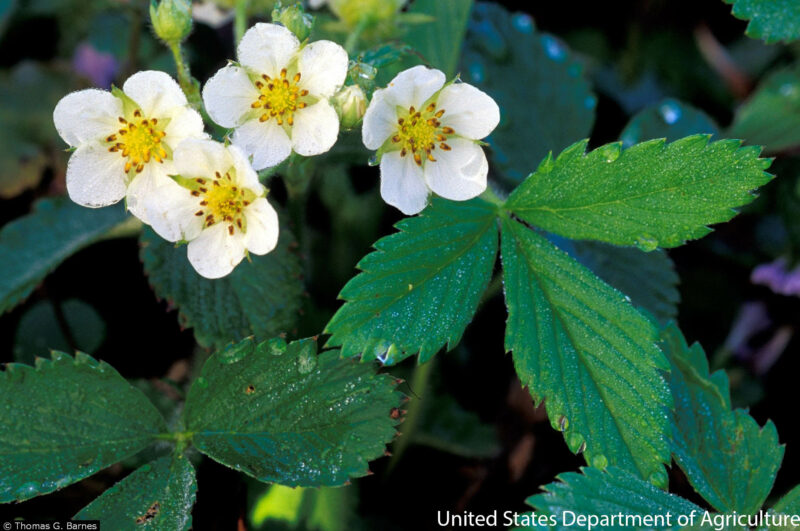 Type:

Light Exposure:

Soil Moisture:

Height:

6 inches

Project:

Bloom Color:

Bloom Months:

Flooding / Inundation Tolerance:

Salt Tolerance:

Stress Tolerance:

Herbivore Sensitivity:

Behavior (Rate of Spread):

Pollinator Value:

Benefit to Pollinators:

Pollinators:

Beetles, Bombus, Butterflies, Flies, Honey Bees, Larval Host (Butterfly), Larval Host (Moth), Moths, Native Bees, Wasps

Counties:

Aitkin, Anoka, Becker, Beltrami, Benton, Big Stone, Blue Earth, Brown, Carlton, Carver, Cass, Chippewa, Chisago, Clay, Clearwater, Cook, Cottonwood, Crow Wing, Dakota, Dodgee, Douglas, Fillmore, Freeborn, Goodhue, Grant, Hennepin, Houston, Hubbardard, Isanti, Itasca, Jackson, Kandiyohi, Kandiyohibec, Kittson, Koochiching, Lac qui, Lake, Lake of the Woods, Le Sueur, Lincoln, Lyon, Mahnomen, Marshall, Martin, McLeod, Meeker, Mille Lacs, Morrison, Mower, Murray, Nicollet, Nobles, Norman, Olmsted, Otter Tail, Pennington, Pine, Pipestone, Polk, Pope, Ramsey, Red Lake, Redwood, Rice, Roseau, SCottonwood, Sherburne, Sibley, St. Louis, Stearns, Steele, Stevens, Swift, Todd, Wabasha, Wadena, Waseca, Washington, Watonwan, Wilkin, Winona, Wright, Yellow Medicine
Notes/Description:
Low-growing, herbaceous, perennial herb that spreads by seed, short rhizomes and leafless stolons. It is usually in clumps of sprawling vines with small, white flowers to a height of 3-6". It is good groundcover for prairies and woodlands, and has excellent foliage that turns reddish in autumn.