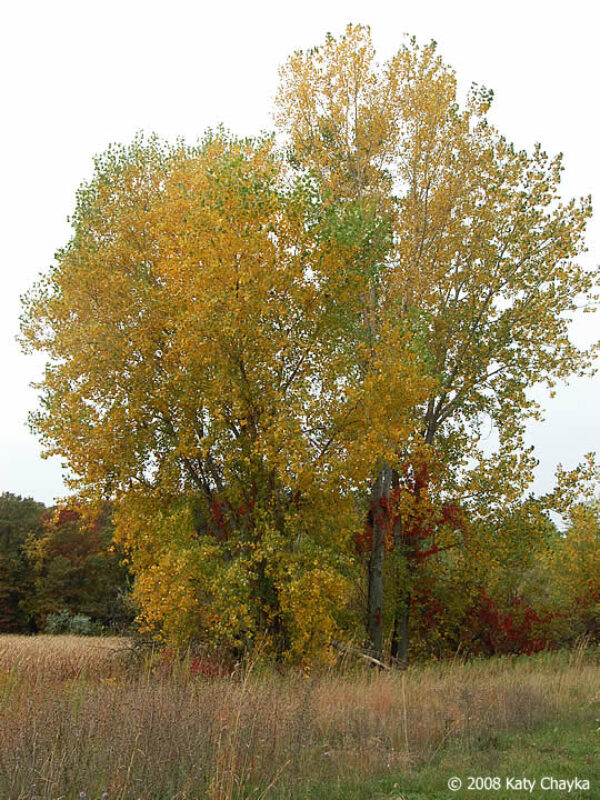 Type:

Light Exposure:

Soil Moisture:

Height:

90 feet

Project:

Bloom Color:

Bloom Months:

Flooding / Inundation Tolerance:

Salt Tolerance:

Stress Tolerance:

Herbivore Sensitivity:

Behavior (Rate of Spread):

Pollinator Value:

Benefit to Pollinators:

Pollinators:

Counties:

Aitkinin, Anoka, Becker, Beltrami, Benton, Big Stone, Blue Earth, Brown, Carver, Cass, Chippewa, Chisago, Clay, Cottonwood, Crow Wing, Dakota, Dodge, Douglas, Faribault, Fillmore, Freeborn, Goodhue, Grant, Hennepin, Houston, Hubbard, Isanti, Itasca, Jackson, Kanabec, Kandiyohi, Kittson, Lac qui, Lake of the Woods, Le Sueur, Lincoln, Lyon, Mahnomen, Marshall, Martin, McLeod, Meeker, Mille Lacs, Morrison, Mower, Murray, Nicollet, Nobles, Norman, Olmsted, Otter Tail, Pennington, Pine, Pipestone, Polk, Pope, Ramsey, Red Lake, Redwood, Renville, Rice, Rock, Roseau, Scott, Sherburne, Sibley, Stearns, Steele, Stevens, Swift, Todd, Traverse, Wabasha, Wadena, Waseca, Washington, Watonwan, Wilkin, Winona, Wright, Yellow Medicine
Notes/Description:
Large, deciduous tree 75-100' or more tall, with a large trunk and a broad, rounded crown of spreading and slightly drooping branches. This species has been planted as a shade tree and for shelterbelts. Although it is short-lived, it is one of the faster growing trees, which may help shade or or reforest a restoration quickly.