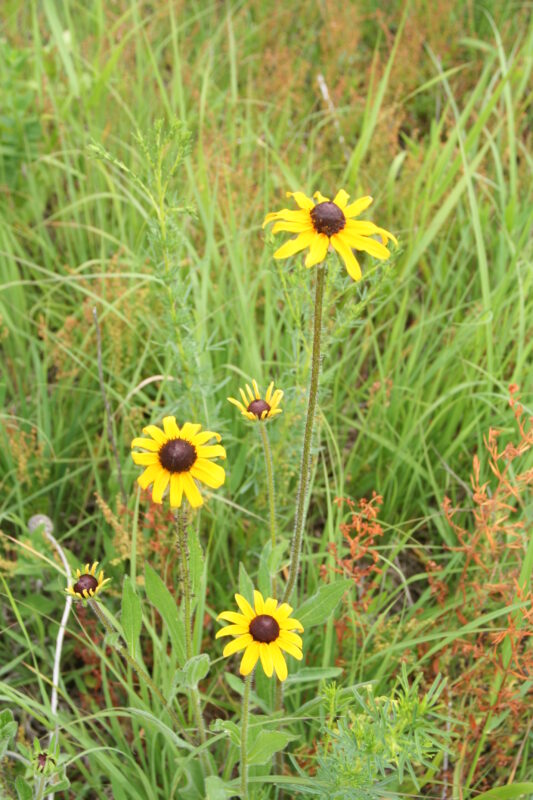 Type:

Light Exposure:

Soil Moisture:

Height:

1 to 3 feet

Project:

Bloom Color:

Bloom Months:

Flooding / Inundation Tolerance:

Salt Tolerance:

Stress Tolerance:

Herbivore Sensitivity:

Behavior (Rate of Spread):

Pollinator Value:

Benefit to Pollinators:

Pollinators:

Beetles, Bombus, Butterflies, Flies, Honey Bees, Larval Host (Butterfly), Larval Host (Moth), Moths, Native Bees, Wasps

Counties:

Aitkinin, Anoka, Becker, Beltrami, Benton, Blue Earth, Brown, Carlton, Carver, Cass, Chippewa, Chisago, Clay, Clearwater, Cook, Crow Wing, Dakota, Dodge, Douglas, Faribault, Fillmore, Freeborn, Goodhue, Hennepin, Houston, Isanti, Itasca, Kanabec, Kandiyohi, Kittson, Koochiching, Lake, Lake of the Woods, Le Sueur, Lincoln, Mahnomen, Marshall, Martin, McLeod, Mille Lacs, Morrison, Mower, Murray, Nicollet, Nobles, Norman, Olmsted, Otter Tail, Pennington, Pine, Pipestone, Polk, Pope, Ramsey, Red Lake, Redwood, Renville, Rice, Rock, Roseau, Scott, Sherburne, St. Louis, Stearns, Steele, Todd, Wabasha, Wadena, Waseca, Washington, Watonwan, Wilkin, Winona, Wright
Notes/Description:
Black-eyed Susan is one of the most commonly recognized native plants. A staple in many native gardens, it is a biennial that blooms in its second year and readily reseeds. Finches also enjoy the seeds. | A common, native, short-lived biennial forn that readily self-seeds and is up to 3' tall. A critical component for fast establoshmet of erosion-control areas and soil stabilization projects. Establishes easily by seed and crowds out weeds with minimal help.