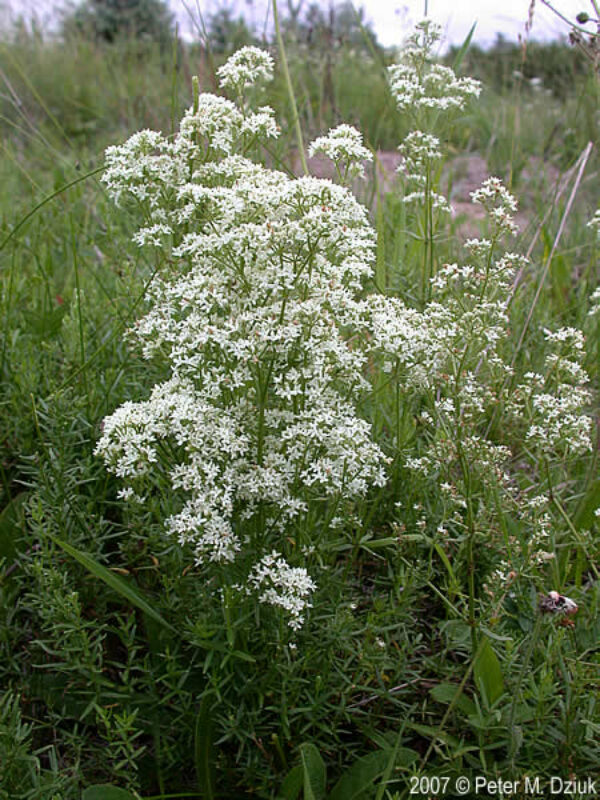 Type:

Light Exposure:

Soil Moisture:

Height:

2 feet

Project:

Bloom Color:

Bloom Months:

Flooding / Inundation Tolerance:

Salt Tolerance:

Stress Tolerance:

Herbivore Sensitivity:

Behavior (Rate of Spread):

Pollinator Value:

Benefit to Pollinators:

Pollinators:

Counties:

Aitkin, Anoka, Becker, Beltrami, Benton, Big Stone, Blue Earth, Brown, Carlton, Carver, Cass, Chippewa, Chisago, Clay, Clearwater, Cook, Cottonwood, Crow Wing, Dakota, Dodgee, Douglas, Faribault, Fillmore, Freeborn, Goodhue, Grant, Hennepin, Houston, Hubbardard, Isanti, Itasca, Jackson, Kandiyohi, Kandiyohibec, Kittson, Koochiching, Lac qui, Lake, Lake of the Woods, Le Sueur, Lincoln, Lyon, Mahnomen, Marshall, Martin, McLeod, Meeker, Mille Lacs, Morrison, Mower, Nicollet, Nobles, Norman, Olmsted, Otter Tail, Pennington, Pine, Pipestone, Polk, Pope, Ramsey, Red Lake, Redwood, Renville, Rice, Roseau, SCottonwood, Sherburne, Sibley, St. Louis, Stearns, Steele, Stevens, Swift, Todd, Traverse, Wabasha, Wadena, Waseca, Washington, Wilkin, Winona, Wright, Yellow Medicine
Notes/Description:
A native, perennial herb standing 10-36". It often grows in large clumps and is an impressive sight when in bloom. This species may be used in landscapes or rock gardens as a ground cover. It may become overly aggressive due to its rhizomonous spread, though this may be preferred in some situations to compete with non-native species.