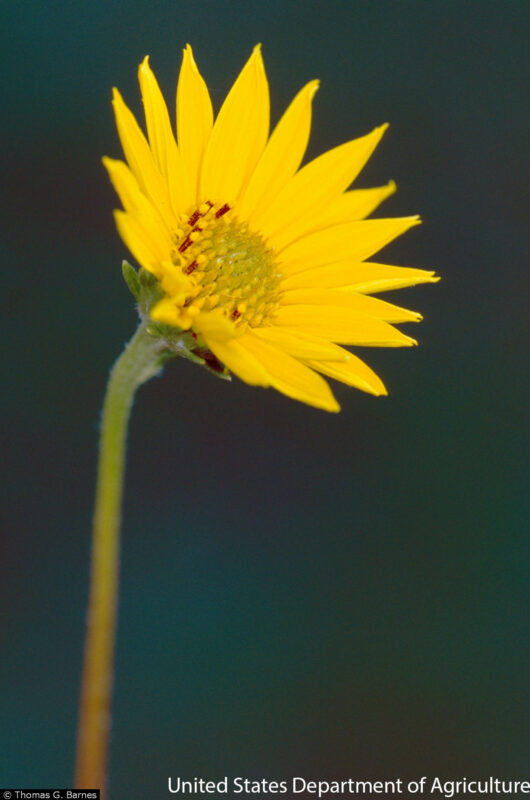 Type:

Light Exposure:

Soil Moisture:

Height:

3 to 4 feet

Project:

Bloom Color:

Bloom Months:

Flooding / Inundation Tolerance:

Salt Tolerance:

Stress Tolerance:

Herbivore Sensitivity:

Behavior (Rate of Spread):

Pollinator Value:

Benefit to Pollinators:

Pollinators:

Counties:
Notes/Description:
Western Sunflower grows up to 3 feet tall, with no leaves all the way up its stalk. It prefers dry soil and partial to full sun. Birds love its seeds.