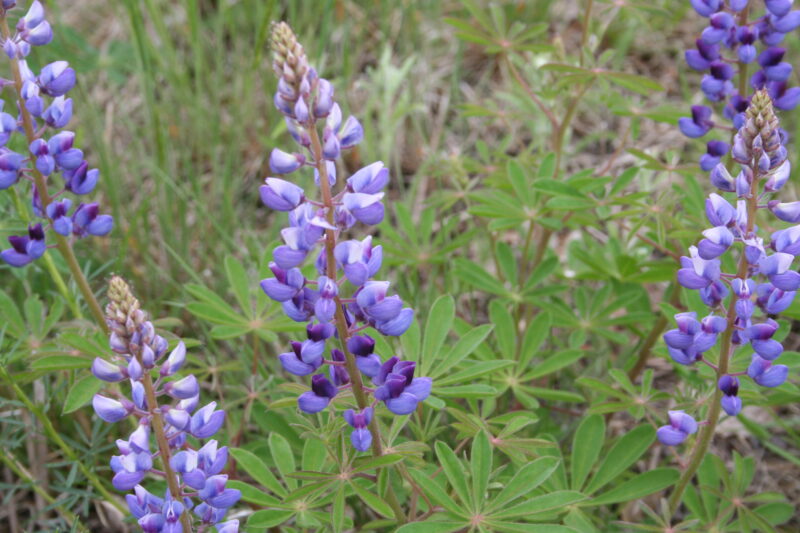 Type:

Light Exposure:

Soil Moisture:

Height:

2 feet

Project:

Bloom Color:

Bloom Months:

Flooding / Inundation Tolerance:

Salt Tolerance:

Stress Tolerance:

Herbivore Sensitivity:

Behavior (Rate of Spread):

Pollinator Value:

Benefit to Pollinators:

Pollinators:

Beetles, Bombus, Butterflies, Flies, Honey Bees, Hummingbirds, Larval Host (Butterfly), Larval Host (Moth), Moths, Native Bees, Wasps

Counties:
Notes/Description:
Wild Lupine is a perennial legume with prolific blue and purple flowers. It can adapt to most soil types and is a good choice for restorations in drier sandy soils. Wild Lupine is the only host plant for the federally endangered Karner Blue butterfly caterpillar.