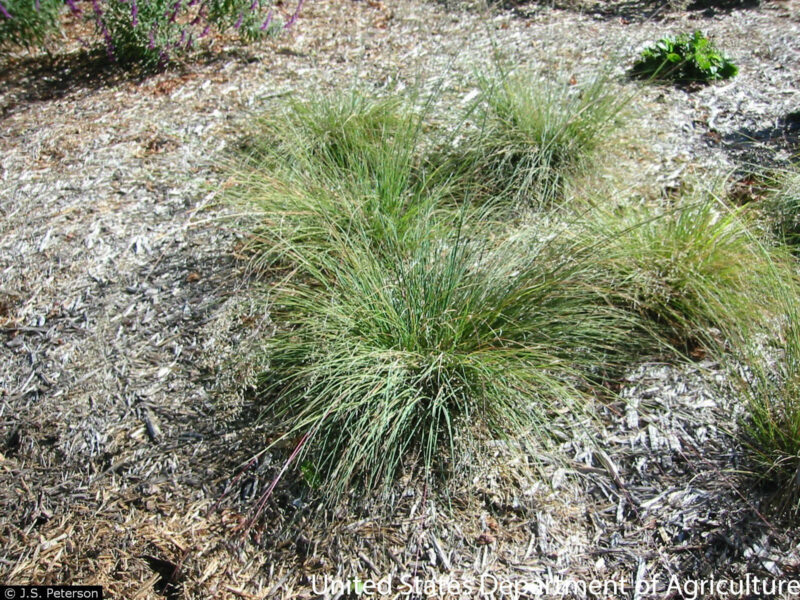 Type:

Light Exposure:

Soil Moisture:

Height:

2 feet

Project:

Bloom Color:

Bloom Months:

Flooding / Inundation Tolerance:

Salt Tolerance:

Stress Tolerance:

Herbivore Sensitivity:

Behavior (Rate of Spread):

Pollinator Value:

Benefit to Pollinators:

Pollinators:

Counties:

Anoka, Becker, Benton, Big Stone, Blue Earth, Brown, Chippewa, Clay, Cottonwood, Dakota, Douglas, Faribault, Fillmore, Freeborn, Goodhue, Grant, Hennepin, Houston, Hubbardard, Jackson, Kandiyohi, Kittson, Lac qui, Lincoln, Mahnomen, Marshall, Martin, McLeod, Meeker, Morrison, Mower, Murray, Nobles, Norman, Olmsted, Otter Tail, Pennington, Pipestone, Polk, Pope, Ramsey, Redwood, Rice, Rock, Roseau, Sherburne, Stearns, Steele, Stevens, Swift, Todd, Traverse, Wabasha, Washington, Wilkin, Winona, Wright, Yellow Medicine
Notes/Description:
A native, perennial, sod-forming, clump-forming, fine-textured, warm-season grass that is 2-3' tall. Prairie dropseed is well suited for roadside rehabilitation, prairie restoration, residential landscapes and perennial gardens. It attracts birds and provides winter interest.