Did you get a notice about receiving a grant? Read below for what to do next!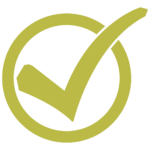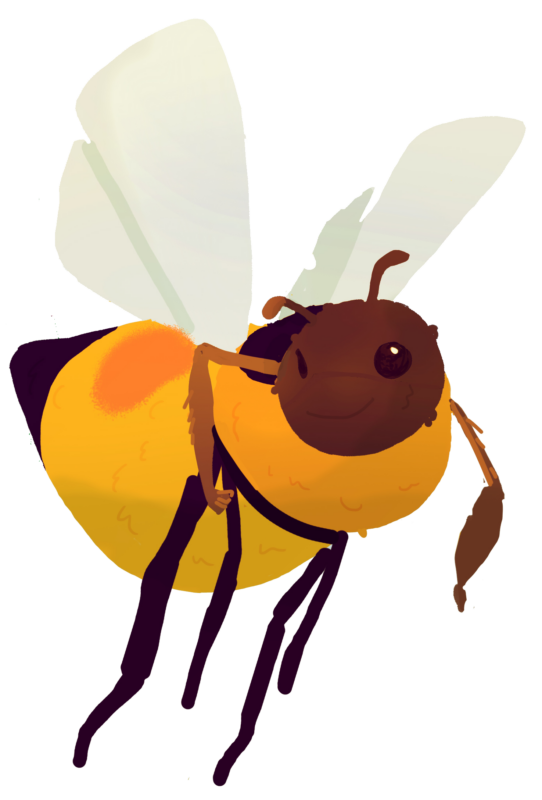 The first thing you need to do is accept your grant. Check your email to do this.
Next, check out the How to Plant for Pollinators page to get a comprehensive idea of how to start your DIY project. Once you have read it, it is time to begin your project!
If you can't find the information you are looking for, email L2Lhelp@bluethumb.org for help.
Reimbursement information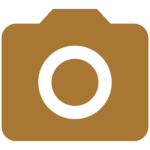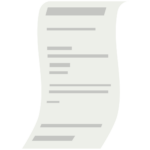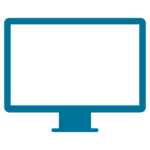 Before you start your project, remember to take "before" photos of your project area. You will need to take "after" images once your project is completed. Before/after photos of your project are needed for you to be reimbursed.
When buying plants, review the list of reimbursable vegetation and expenses, and don't forget to save your receipts! Note that cultivars are not reimbursed. To learn the difference between natives and cultivars, see the How to Plant for Pollinators page.
When your project is complete, submit your photos, receipts, and other documentation on the reimbursement page. Please take your time filling it out. Missing information or mistakes can lead to delays in receiving your reimbursement and your Lawns to Legumes garden sign.
Reimbursement and Mapping Your Project